If you suffer from certain foot conditions or illnesses that cause foot pain, leading a mobile, pain-free life can be a constant challenge, and the quest to find help to relieve the pain is never-ending. But now that you've arrived at Thetoesock.com, that quest is over.
Sockalign has two primary objectives. One is to offer the ultimate comfort, function, and style in socks to help relieve pain from foot conditions. The other is to provide the very best customer service possible, as we have long recognized the importance of satisfied, happy customers.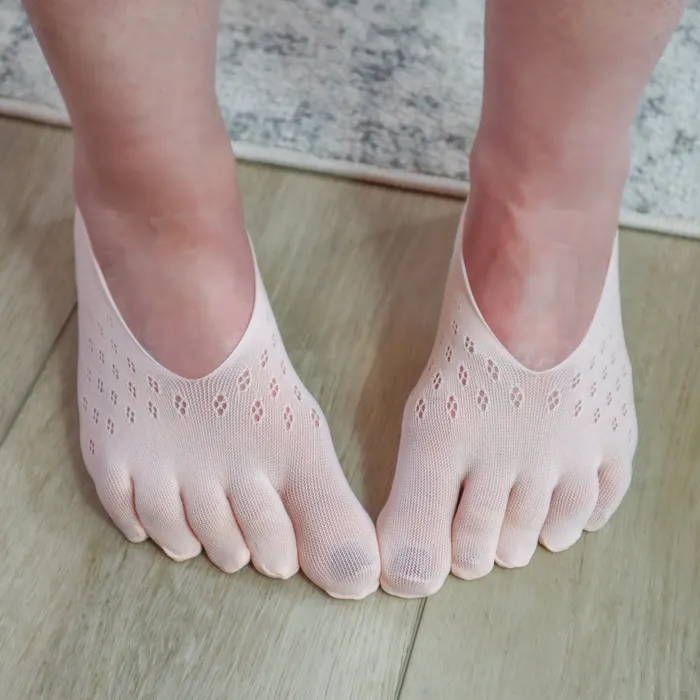 "I am speechless! These socks have significantly reduced the size of, and discomfort from, my big toes bunion."

"They are comfortable and therapeutic with promising improvement. Wish I had tried them sooner. Highly recommend."